LEADERS IN COMMERCIAL & RESIDENTIAL PASSIVE FIRE PROTECTION & COMPLIANCE SERVICES
We specialise in installing and maintaining Passive Fire Protection Systems including Fire Door Services for Commercial and Residential buildings throughout the Upper North Island including Auckland, Hamilton, Tauranga and surrounding areas.
It's all about risk management. You need to be sure that if fire breaks out those systems will do exactly what they were designed to do – protect people and property in a safe, reliable and effective manner.
Fire stopping products/solutions
fpa approved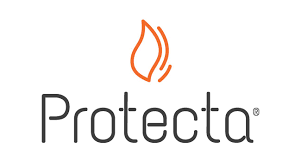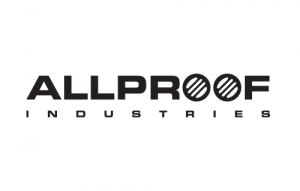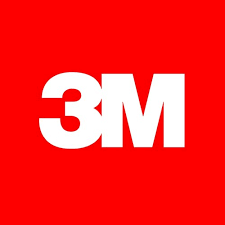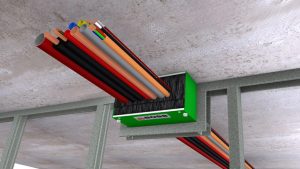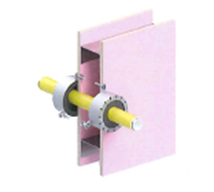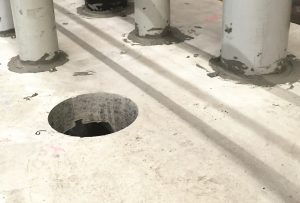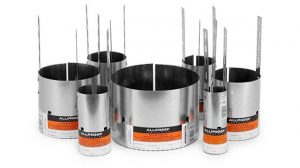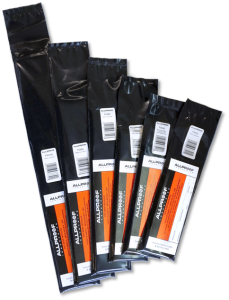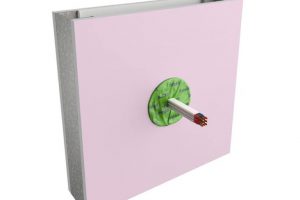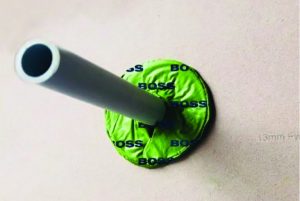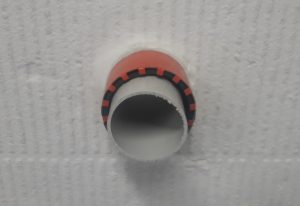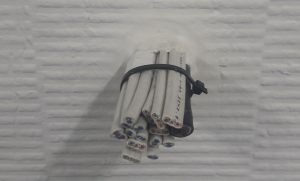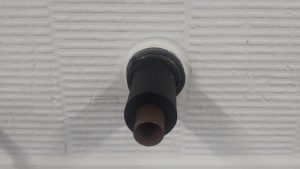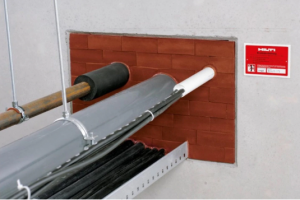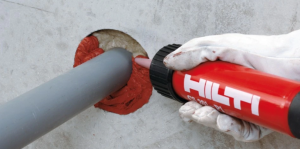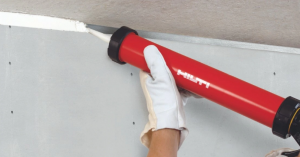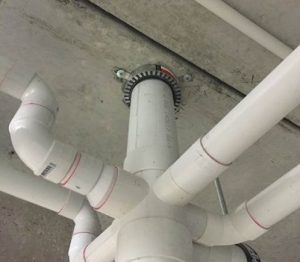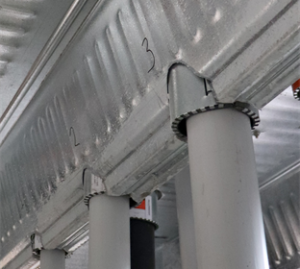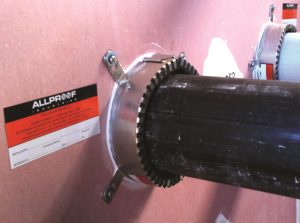 Passive Solutions Ltd (PSL) is a privately owned New Zealand Passive Fire Protection Company.  We specialise in Surveying, Installation, Compliance and Maintenance for Passive Fire Protection Systems.  This includes Fire Door Services throughout the Upper North Island, Auckland, Hamilton, Tauranga and surrounding areas.
Passive Fire Protection is a vital part of any fire design – safeguarding human life and reducing the risk to property in the event of a fire.  It is designed into the structure of a building providing fire separations in the form of fire rated floors, doors and walls in an attempt to contain a fire or slow down the spread.
We like to think of what we do as providing Passive Fire Protection Risk Management Services in order to keep people safe and to minimise the possibility of devastating fire damage to commercial and residential property.
We regard this as a serious responsibility – so we do all we can to protect the safety of our staff, customers and the general public.
Our staff have been responsible for Passive Fire Protection installations, co-ordination with other services, commissioning, final approvals and general maintenance for some of the largest Passive Fire Protection Systems in the Upper North Island Regions.
Health and Safety Management
We are a Prequal Organisation and hold a 5-Star rating with +Impac.
Passive Solutions Ltd is committed to a very high standard of safety management.  We regard this as a serious responsibility and do all we can to protect the safety of our staff, customers and the general public.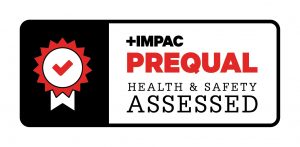 We are writing to express our support and recommendation to Passive Solutions.
We have partnered with Passive Solutions for the past year predominantly in Auckland with projects for Kainga Ora (Housing New Zealand). We have developed a great partnership and their dedication, service and commitment have enabled our success and great outcomes for our clients and the community.
We have a long-term commitment with Passive Solutions and have engaged them to undertake the passive fire requirements on the majority of our new builds in Auckland.
Passive Solutions have played an integral role in our delivery of the first Multi-story Modular Build project in Onehunga and they will continue to provide exceptional service to allow us to achieve our objectives for 2019 and beyond.
With their strong sound leadership of Alan Everitt, their organisational values and strong culture with H&S, quality and service we are honoured to work alongside and partner with them.
Paul Nanai General Manager (South)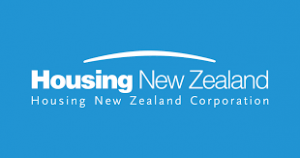 Passive Solutions have carried out work for Accent Construction Interiors at the Auckland International Terminal.
There service is excellent and they go far and beyond for their clients to complete their work in a safe and tidy manner. No job is a hassle to them.
I would recommend their services to anyone who is engaging them directly and can guarantee you will not be disappointed.
Catalina Hill – Project Manager

For any enquiries please call 0508 727 748, or get in touch by filling out the following enquiry form.
Unit E, 26-30 Vestey Dr, Mt Wellington, Auckland
Tel: 0508 PASSIVE (0508 727 748) 
We are always on the lookout for talented people in the Passive Fire Protection Industry. If you feel you have something to offer, please send a cover letter together with your C.V. to: info@passivesolutions.co.nz
Get a quote: 0508 PASSIVE